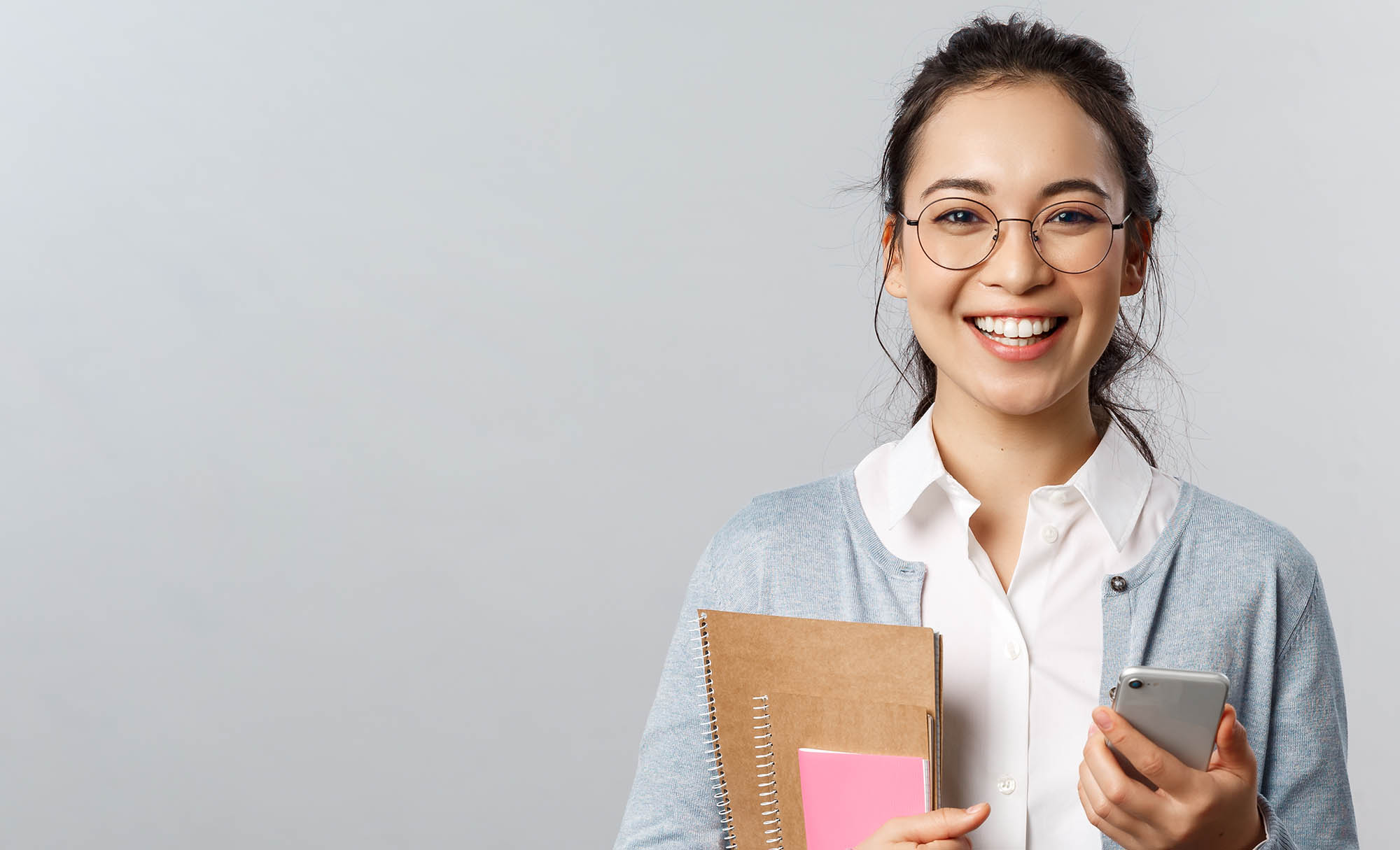 Only for Higher Education
independent Germany accreditation body
only for Higher Education Institution
our services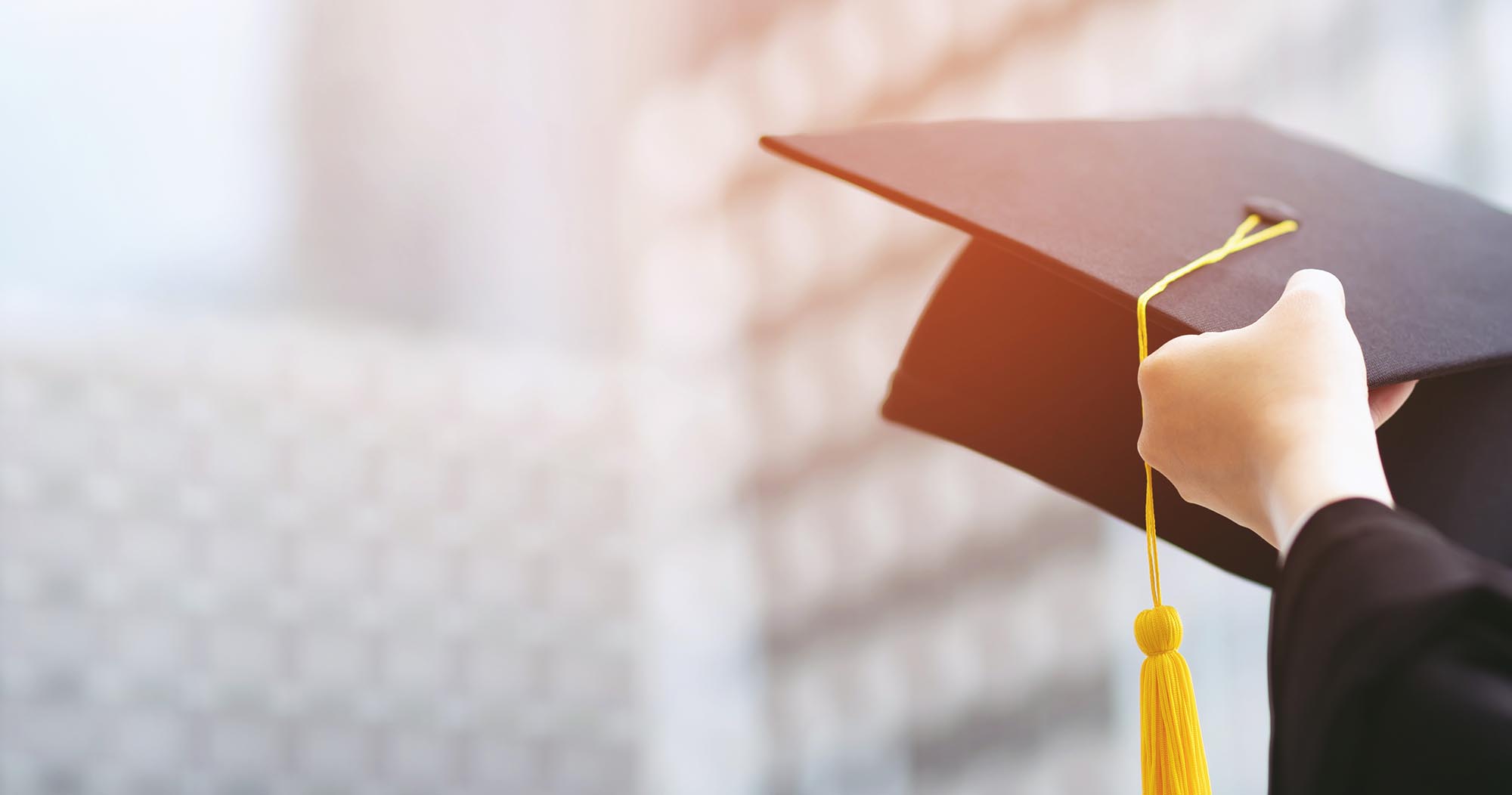 institution & programatic
HEAD is accreditation for the Institution Level
and also for Programmatic level
our company
contact us
Differences
Internationally comformity
HEAD conducts the accreditation process in accordance with the ISO/IEC 17065:2012 (Conformity assessment — Requirements for bodies certifying products, processes, and services)
Independence &
credibility
HEAD is an independent accreditation body with a license issued by the German authorized as an accreditation awarding body. HEAD only accredits higher education institutions and their academic programs.
Cross-recognition
standards
Passing the HEAD accreditation process means that your university meets and exceeds the standards of Standards and Guidelines for Quality Assurance in the European Higher Education Area; European Quality Assurance Framework for Vocational Education and Training (EQAVET).
Focus only for
Higher Education
HEAD is only open to prestigious universities whose assessment standards are a combination of European university quality assurance standards and the Bologna process quality assurance guidelines.
Accreditation for all level of HEIs.
HEAD accreditation is not a one-time accreditation. HEAD forms a mechanism for universities to gradually improve quality through institutional and program-level accreditations.
Success through
continual improvement
HEAD understands that  the quality is only achieved through continous improvement and we support the HEIs as they do so.
testimonials
HEAD Accreditation for Quality Assurance in the Higher Education Area help university proof and demonstrate their ability to support the acquisition and development of competence through teaching, learning, or research.

Dr Rémy Auguste François
Dean, SIMI Swiss - School of Education Sciences
HEAD Programmatic Accreditation certified is helpful for the Accredited HEIs that want to demonstrate the quality of the programs which adapt not only the learning outcomes but also the specific benefits for the learners and third parties.

Prof. Dr. Eric Olmedo
Hospitality and Research Expert, United Nations
The HEAD accreditation process is transparent and effective. The accreditation is not a one-time process but rather a the chance for the HEIs to improve their educational management systems and their programs.

Prof. Dr. Christopher Goh
CEO, Global Wholistic Organisation (GWO)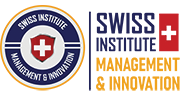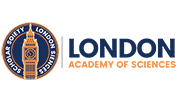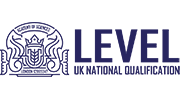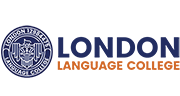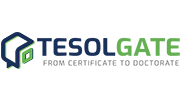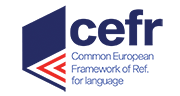 Would you like to speak to one of our Higher Education Accreditation Expert? Just submit your details and we'll be in touch shortly. You can also email us if you would prefer.
International offices
Germany - Switzerland - France - United Kingdom